Rieder presents concrete skin, facade panels made of fibreC glass fiber reinforced concrete. It is an authentic material in line with the current trend towards natural, environmentally-friendly, and sustainable materials that achieve an aesthetically appealing and modern effect. The sturdy panels, only 13 mm thin, open up great freedom for the design of individual facades. concrete skin pulls smoothly over buildings, corners, and edges like a skin and creates a unique material flow.
These rain screen façade panels exist to cover buildings like a skin made of extruded concrete – opening entirely new possibilities for modern ventilated wall designs with long-term durability. concrete skin can be fastened visibly or concealed on a metal substructure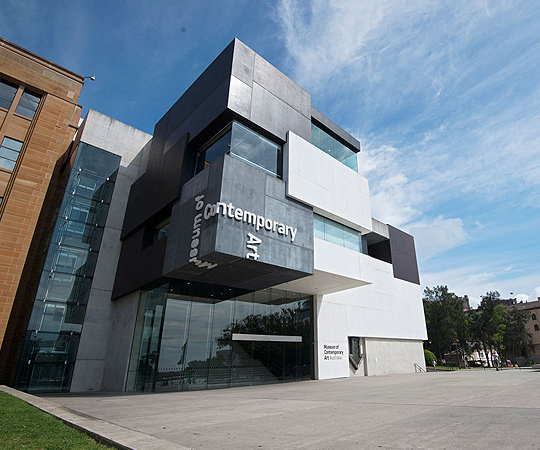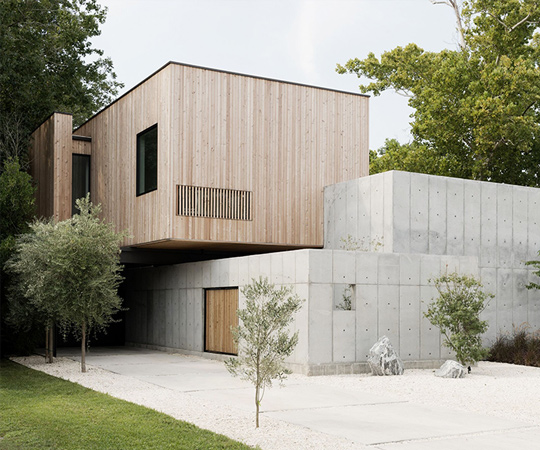 The new Library and Learning Centre rises as a polygonal block from the heart of the new University campus. The interior of the LLC is informed by the external circulation of the masterplan which maps out the different levels of the building. The straight lines of the building's exterior separate as they move inward, becoming curvilinear and fluid to generate a free-formed interior canyon that serves as the principal public plaza of the centre, as well as generating corridors and bridges ensuring smooth transitions between different levels.
The aim of the functional plan is to clearly define the different areas of the building. The plan is translated into a three dimensional object which outlines the space around the central atrium, the corridors and the canyons. The main block of the building houses the Service Area, the Learning Centre and the Economics Library, with Student Services and Library Management located in the smaller block.
While the interior edges of the site join together in a flowing free-form, the exterior edges of the building are cut sharply and their alignment contrasts with the site edges specified on the master plan and with the position of the adjacent buildings.
"The external appearance of the LLC is characterized by two elements of contrasting colours separated by a glass joint: shell and shadow. These different colours facilitate the orientation and understanding of the two primary areas of the building from the exterior."

– Façade
From the main entrance of the LLC, visitors can walk directly to the central auditorium which also functions as a large atrium flooded by natural light. A system of ramps leads from the auditorium to the library entrance and the central services on the first floor. The security and locker areas are located on the mezzanine below.
Visitors can access the library and the student management offices via ramps and stairways spiralling upwards from the ground floor. The different areas on the upper levels are connected via platforms, bridges, terraces and galleries.