The global needing for greenhouse emissions and energy consumption reduction led, in the recent past, to the increased scientific and industrial interest in the development of technologies allowing to produce direct reduced iron. DRI is produced through the removal (reduction) of oxygen from iron ore in its solid state.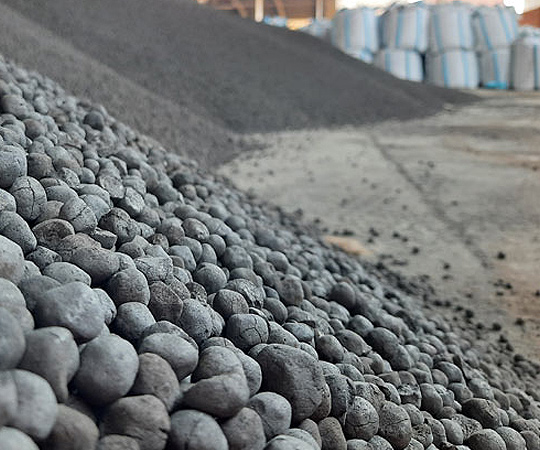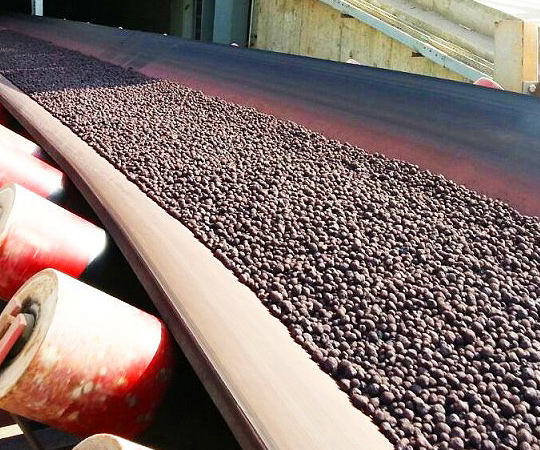 This technology encompasses various processes based on different feedstocks, reactors, and reducing agents. DRI processes can reduce CO2 emissions by using natural gas instead of coal due to the replacement of carbon reductant by hydrogen from the methane. Many complementary gasification processes have been developed in order to synthesize the reducing atmospheres. Depending on the processing route, a metallization in the order of 95% with a carbon content in the range 0.5–4% is obtained. The 75% of DRI or HBI is produced with processes based on natural gas as energy resource, which has to be converted by gas reforming technology to reducing gases (CO and H2) for the reduction of iron oxide to metallic iron.
"The effect of raw materials properties on the sponge iron quality is underlined."
– Pasquale Cavaliere
In the present chapter, the different plant layouts are described.  The installation of DRI plants as a function of the natural resources availability is discussed. The DRI/scrap processing in EAFs is described in the chapter. The employment of DRI in EAF steelmaking or in BF operations is described. The most recent solutions regarding the hydrogen reduction by employing reducing agents produced via innovative routes such as water electrolysis are shown. The diffusion of such plants basing on energetic and economic issues is largely discussed in the chapter.